S2P2 : Solid-State Pulsed Power
Junior Chair with partnership E2S-UPPA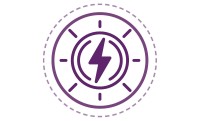 The Solid State Pulsed Power (S2P2) chair makes research on semiconductor switches suitable for PPGs. The focus is on impact-ionization devices, semiconductor opening switches and wide band gap semiconductors such as GaAs.
Pulsed power generator (PPG) produces the high-power electromagnetic pulses by a slow accumulation of energy, following by a rapid release. A typical pulse duration lies in the nanosecond range. Due to the extremely high peak power, PPGs are widely used in various scientific research.
PPGs based on the gas-filled switches have low average power and short lifetime. Recent advances in semiconductor physics bring new solid-state devices, which makes PPGs more compact and reliable. With the increase in lifetime and average power, PPGs become more and more attractive for industrial applications.
A fundamental study of semiconductor physics is conducted in collaboration with international research centres, whereas industrial partners support applied research.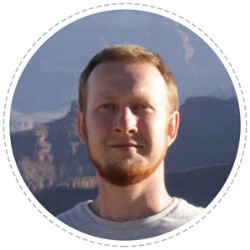 Anton GUSEV, leader of the S2P2 chair, obtained his PhD in 2019, from the Institute of Electrophysics (Russia), where he had been staying since 2008.
He then continued his career as a postdoc at the University of Pau (France). After 10 years of experience in semiconductor pulsed power domain, he has many prestigious international awards.